10 Reasons why Furniture makes the best Christmas Gift
Take the QUIZ to find out which of our furniture to give that special someone for Christmas!
  #1 It's a durable good
Which means it will last years around that special somebody's home.
The average life of a piece of furniture is around 8 years (of course depending on the quality and the specific piece of furniture) but yeah, in general, it will stay enough time.
#2 It's useful, furniture has always a specific role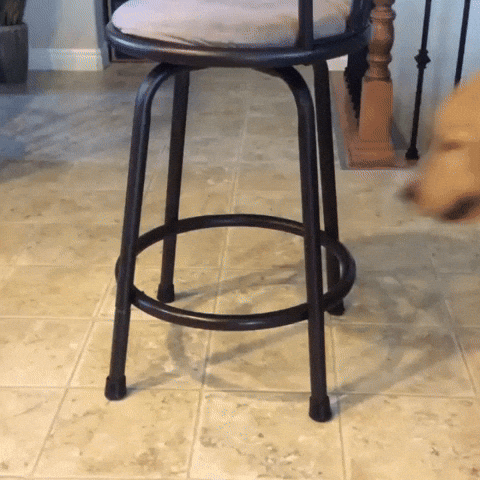 90% of furniture is made for a specific role.
Chairs are to sit, desks are to hold computers and help you write evenly, dining tables are for eating minding some manners, beds are made to sleep. The receiver will for sure find a use for his or her new piece of furniture.
#3 To be remembered!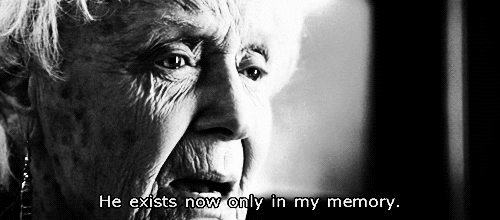 Want to get into your receiver's heart/mind? Well, sounds like a witch spell but the reality is that a piece of furniture will meet the sight of the receiver a lot. Every time he or she sits on that chair or works on that desks, he or she will remember that you gave it to him as a gift. And will be probably very thankful.
#4 It has a residual value.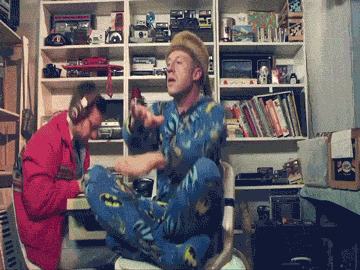 Remember the thriftshop? If you ever get bored of it you can always resell it and it does not lose so much value over time.
Don't worry if the receiver needs to move, he or she can always find a new owner for your gift. Pieces of furniture retain their value over time because they are useful things. Economic utility at its best.
 #5 It's something personal that you can easily customize and give your own touch.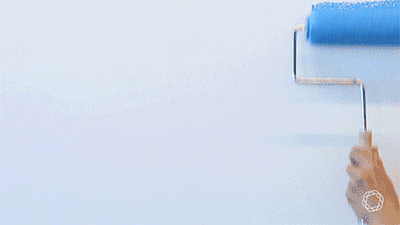 Okay, maybe you buy the same piece of furniture as somebody else did but it always gives you the opportunity to DIY it. Paint it, write a beautiful message. Forget boring not so personal gifts, you can always DIY a piece of furniture, or include a hidden written message for the receiver. He is gonna love it when he finds it because it'll make it a unique present
 #6 You can get it last minute. 
You can purchase it online and get it the next day with prime.
Furniture online buying is 24/7 for you, you can get next day delivery on Amazon and you can even make them send it directly to the receiver. How cool is that when you're in a gift hurry..!
 #7 Create beautiful moments while putting it together with the receiver.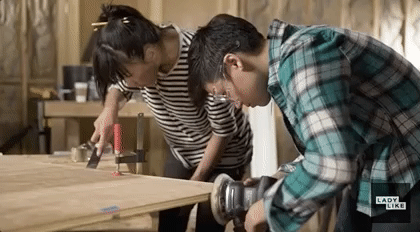 If you chose something to be assembled you can always offer your help to build it together, that will create even more links and feelings towards the present you gave.
 #8 The enriching experience to finally choose it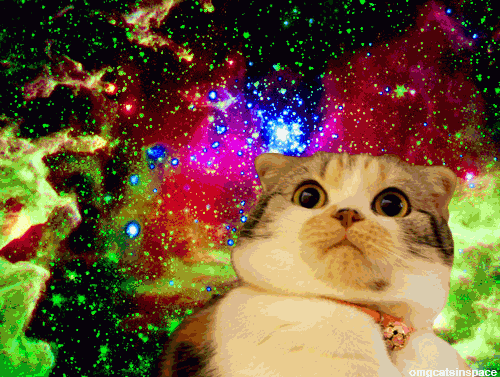 Viewing colors and patterns is a relaxing activity and it actually increases your sense and taste for beauty. There are specific studies about this matter that result in a strong correlation between the number of images saw in a life lifetime and the ability to combine colors and shapes in an aesthetic way.
 #9 You don't need to wrap it.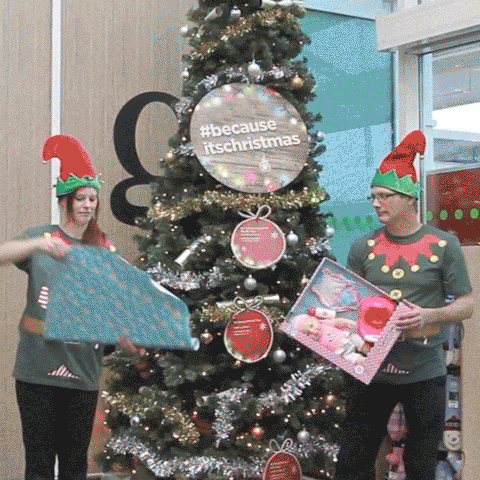 Well, this is self-explanatory. You probably hate wrapping gifts as much as I do. We all struggle wrapping gifts, but nobody is gonna blame you for not wrapping a big carton box that nobody knows what it contains.
 #10 It's an uncommon gift, you will be unique!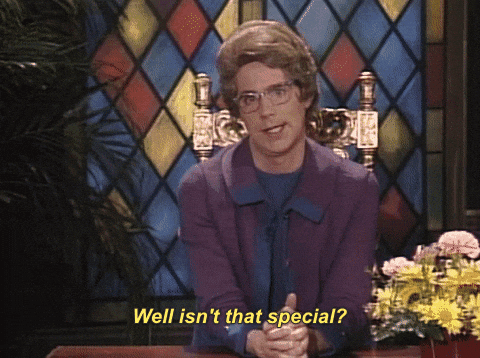 Uniqueness is not underrated at all... unless you are the poop throwing guy from 9gag. Well, that one was pretty unique. But, let's be honest, who the hell gives furniture as a gift? no freaking nobody had this great idea before! So you'll need to thank us in the future. Or right now. In the comments.
 #11 You can always share this article with the receiver, to convince her or him that yours was the best choice!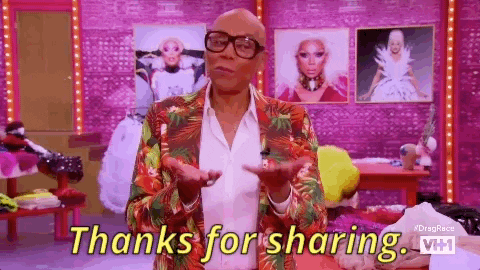 This is a bonus reason. Because we were not satisfied with just 10 reasons. And we would like you shared this article with all your friends and beloved ones. Sharing is caring!
If you now want to give furniture for Christmas to that special someone but you're not sure which of our furniture to get him or her, take this quiz answering questions about the receiver. We will suggest one of our pieces of furniture, to make sure you're giving the perfect gift!
Thanks for reading, see you around!