Target furniture has been gaining popularity in the last few years due to the cool designs and cheap attractive prices. However, we found that Target is not as cheap as it seems. Therefore, we would like to show you cheaper alternatives to Target furniture online.
Beauty is in the eye of the beholder, but come on this designs look very similar!
An industrial yet not folding computer desk on Target for $94.99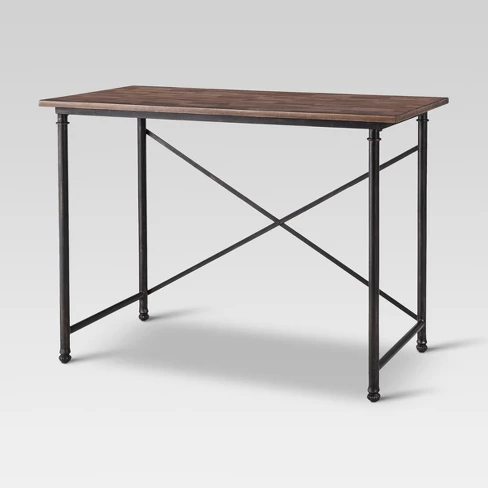 That is very similar to our best seller folding computer desk Happer for $65.99
Look them colors, that X shaped design in the back and the veneer finish. It is true it is one or two inches bigger, but it's up to your needs to spend $30 more to get those dimensions!
A very luxurious modern velvet Bordeaux dining chair with a chestnut finish legs for $239.99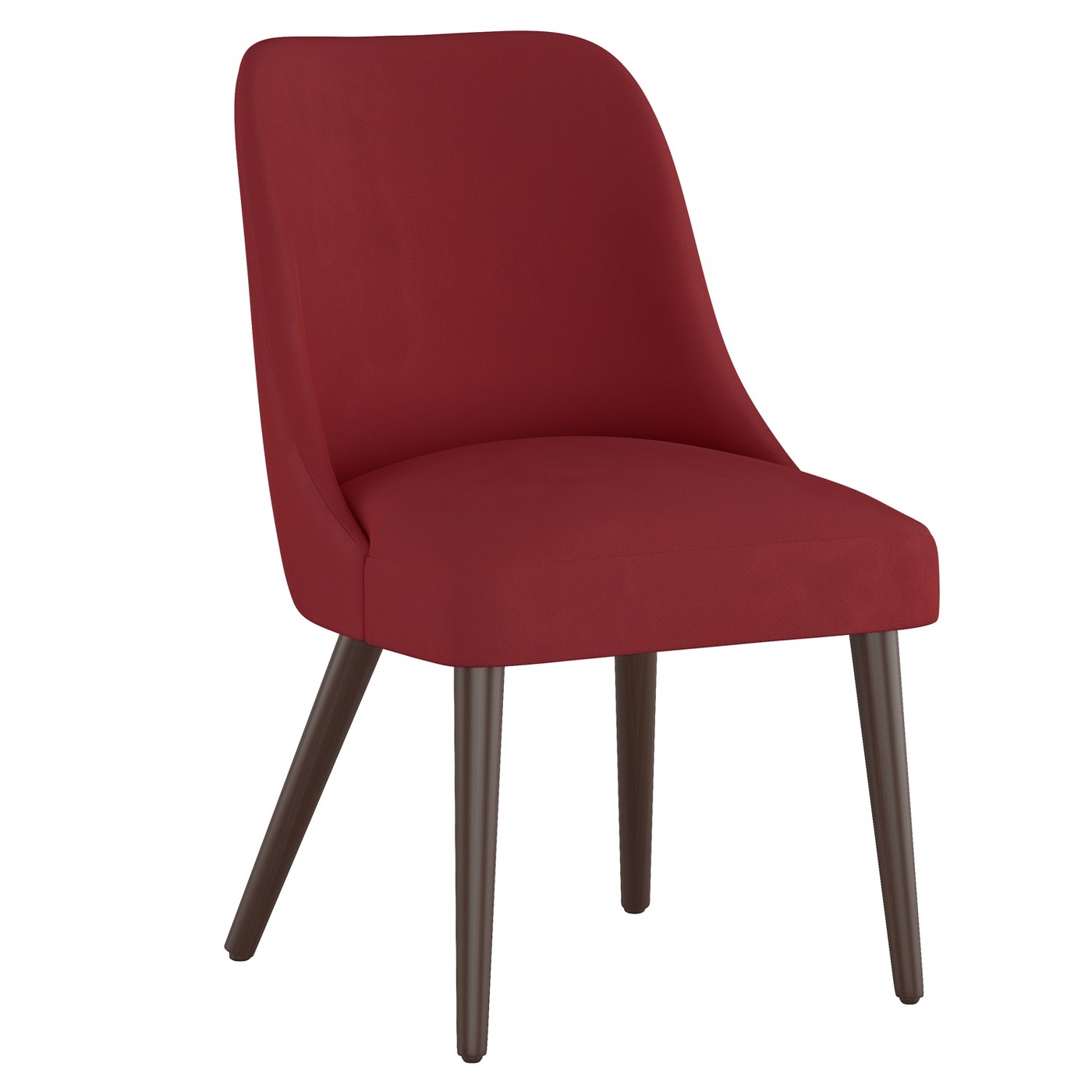 That reminds me a lot of our Zomba Bordeaux with sturdy metal legs that look like wood for $130 a pair.
If you want the velvety glamorous touch in your room but you don't want to spend that much for a sturdy dining chair our Zombas are a great choice you won't regret. Plus the diamond pattern on the back is adorable.
This mid-century inspired chair upholstered in linen with padded seat and sturdy metal legs that look like wood for $99.99 each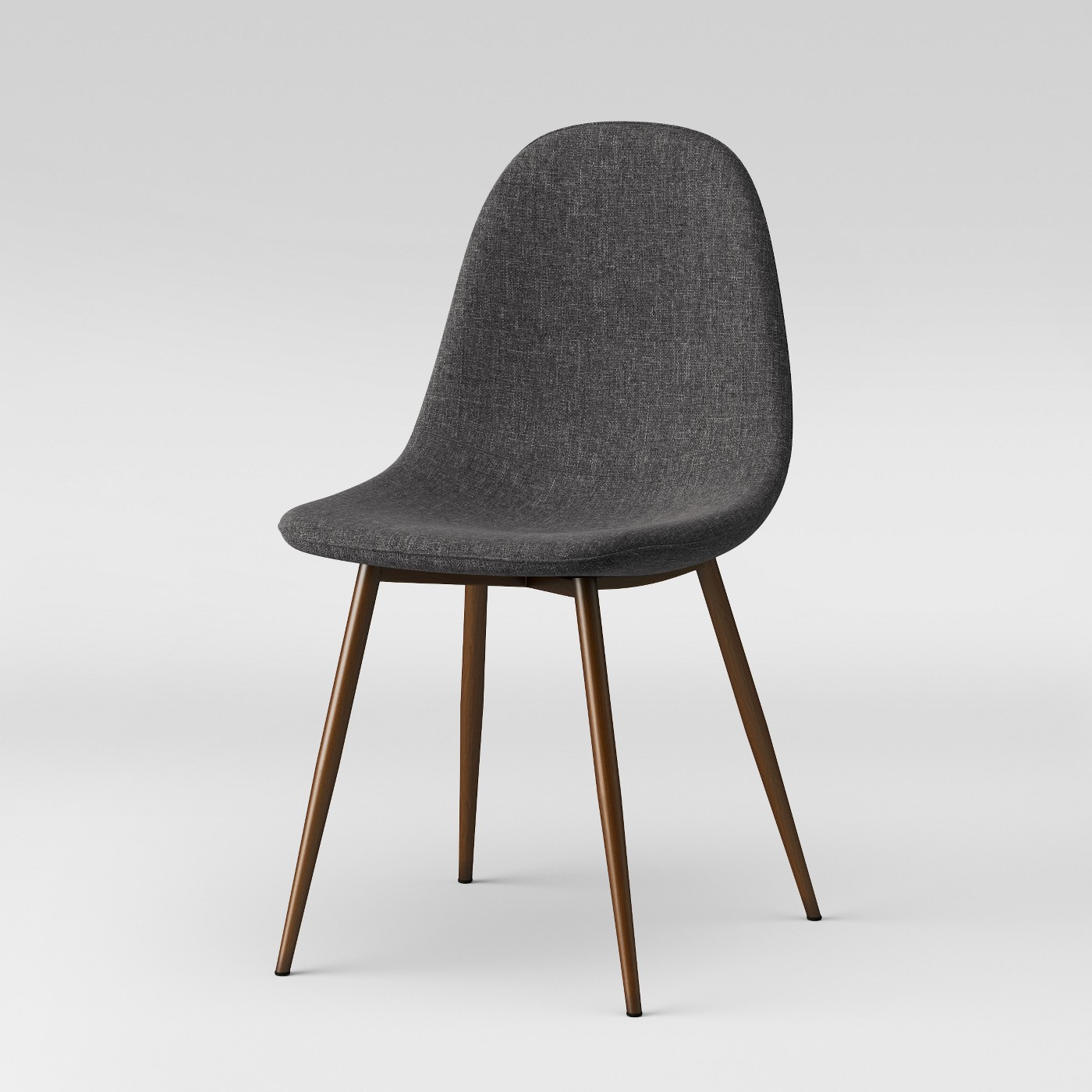 That could be replaced by Coavas SCARGILL Grey without anybody noticing because they look so alike for just $170 a set of four
Mid-century modern will never die, these chairs will totally get the look into your dining room. I even use one of them when I'm sitting at my desk and on the computer. They're comfy and versatile, so perfect for space savers!
This Scandinavian design computer desk with shelves aside in black MDF for $123.49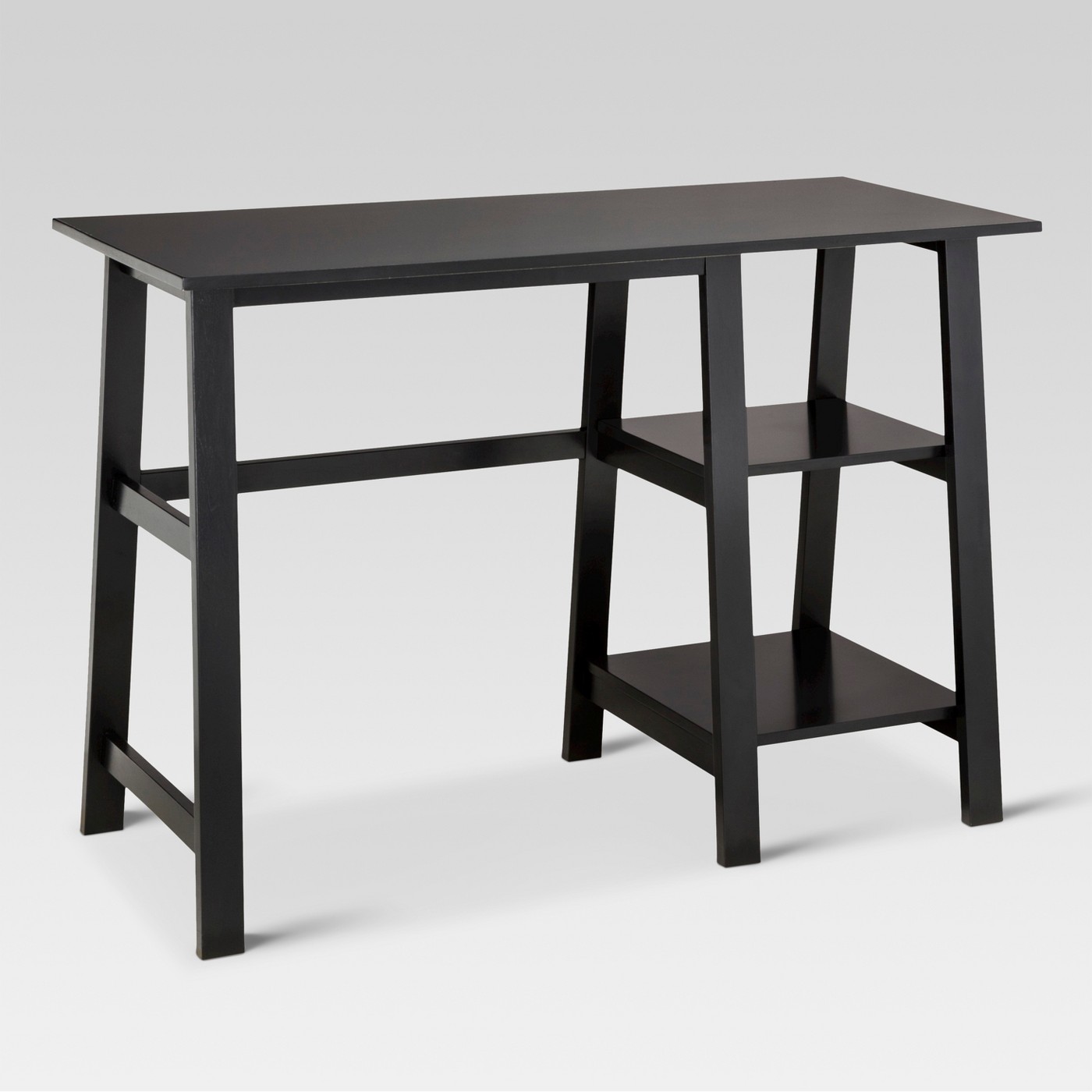 That could be the twin brother of our solid MDF AFRA white and black for $113
Hey, I know it's not a big saving but you could spend those $13 in getting an awesome whiteboard sticker, chalkboard sticker or window film ;)
Last but not least, this set of two hairpin legs MDF triangular nesting tables that keep the industrial fresh look for $118.49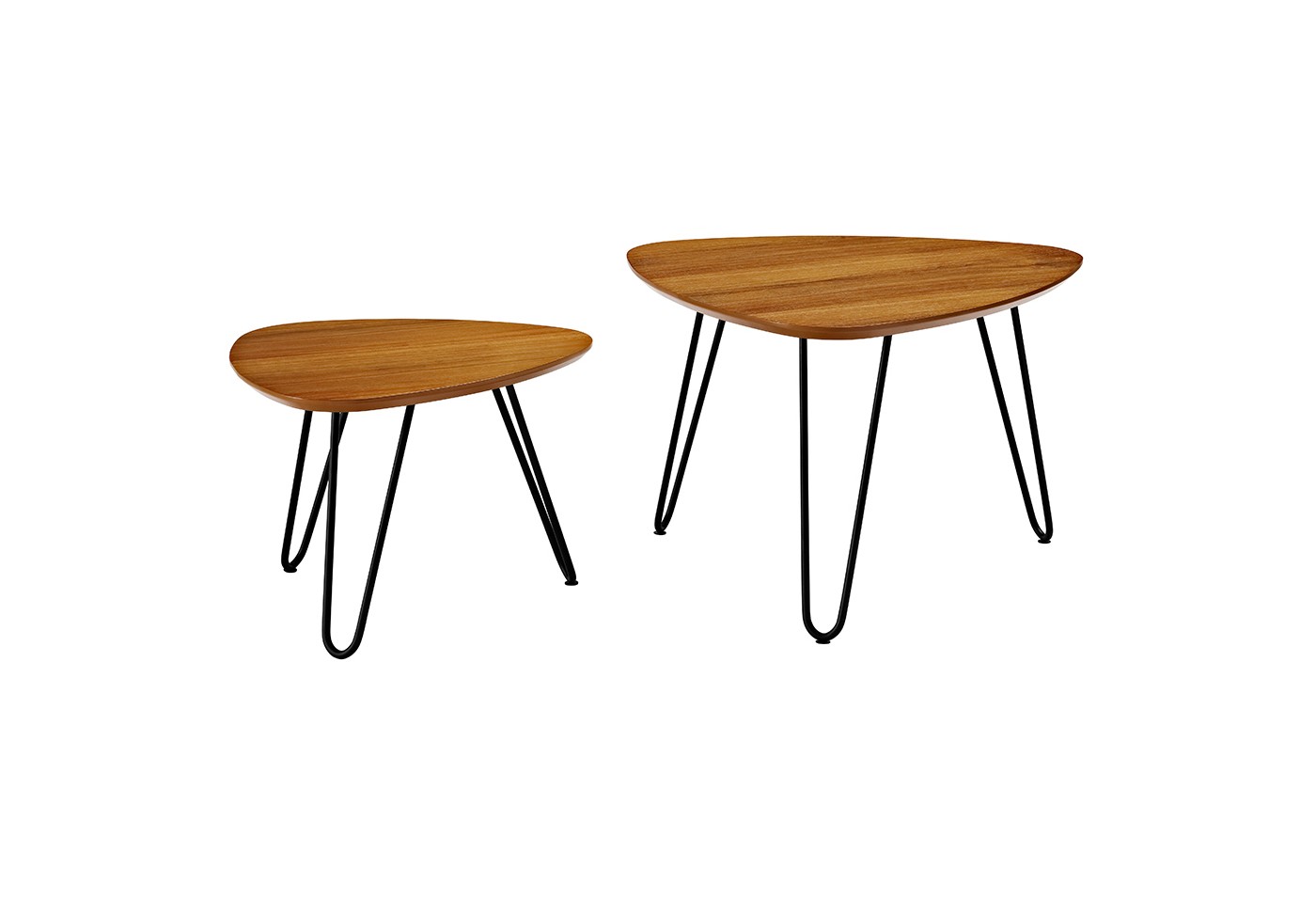 That are actually pretty similar to our set of 3 Kauhata nesting tables, that, in my humble opinion rock the industrial look even more than the Target ones.
Why get just 2 when you can get 3 for less? 3 tables, 3 possibilities, you decide how to style them.