Hi again! How's Isolation so far? What started like a nightmare for me it's slowly turning in a challenge (in the greatest of its meanings). It's been over 20 days of isolation now…. when I was told to work from home I freaked out (to be honest) since I've never invested a cent in a decent home office.
While my first days were like this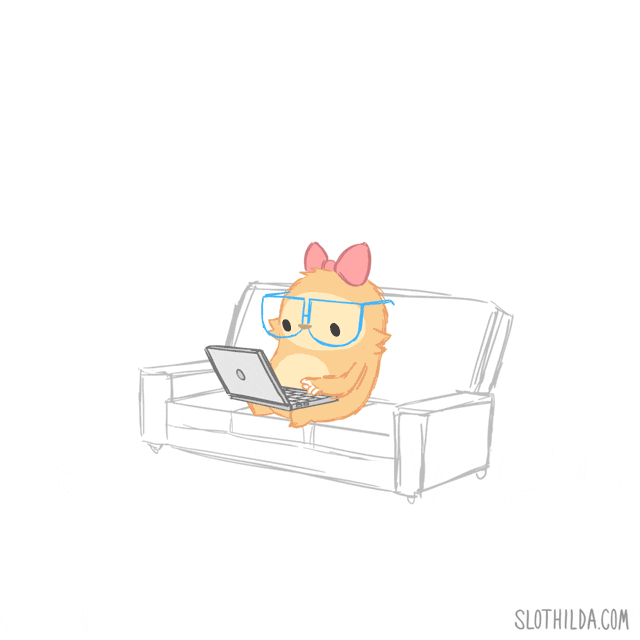 I saw my productivity plumbing and deadlines approaching (how the hell am I supposed to work on 21 excels on my 13" laptop screen?) and well…
I'm here to tell you that I've fixed the issue with the 21 excels on my screen! I'm telling you: Please, get an ULTRAWIDE SCREEN. Seriously. And when I get back to the office, I'm bringing it back with me.
It's not this LG on the pic, I chose this picture to illustrate how many windows you can work on at the same time thanks to such a screen. I got the one I thought it's a great value for the price. Keep reading for details or click on the image.
Ultra wide means you get to fit 3 to 4 windows into a screen. Data entry and multitasking has never been this smoooooth. I'm not a techy here, I got this one. I have not paid the historical lowest, which is $329, but it's now at $339 and seems pretty fair to me.
Just connect it to your pc with a USB to HDMI , or to your you Mac with a Thunderbolt to HDMI  (If you need help with Mac I recommend you SwitchResX and this tutorial)
Please if you got one, thank me now down below in the comments section and keep scrolling for other great cheats.
#StayHomeStaySafe
Hope you're all doing fine.
See you around ;)!